Tim na prvom mestu
TEAM=Together Everyone Achieves More
Ne sledi stazu | ostavi trag
Dodji na razgovor, informiši se i upoznaj se sa nama! Ono što mi tražimo jesu osobe odličnih komunikacionih i organizacionih sposobnosti spremne da preuzmu profesionalnu odgovornost. Zauzvrat nudimo rad u dinamičnom i profesionalnom okruženju, stručno usavršavanje u zemlji i inostranstvu kao i nacionalnu i internacionalnu karijeru. Sa prosekom od 24 godine, naš tim, sportskim rečnikom, spada u mlađe ekipe na terenu. Upravo zbog toga smo izuzetno ponosni na atmosferu i postignute rezultate, koji se mere dvocifrenim godišnjim rastom.
Clean Air Solution Vam nudi:
finasijsku nezavisnost
posete stručnim seminarima u zemlji i inostanstvu
učenje kroz zabavu – Power Building Weekends
konstatni team buildnig eventi (putovanja,sportovi, karting, splavarenja… )
Veruj u sebe! Daj sebi šansu! Ti to zaslužuješ!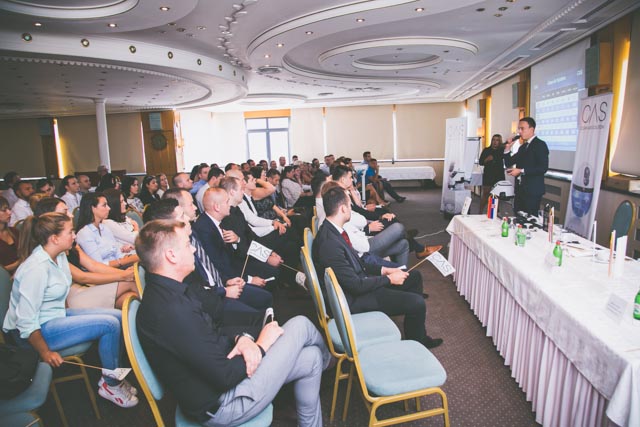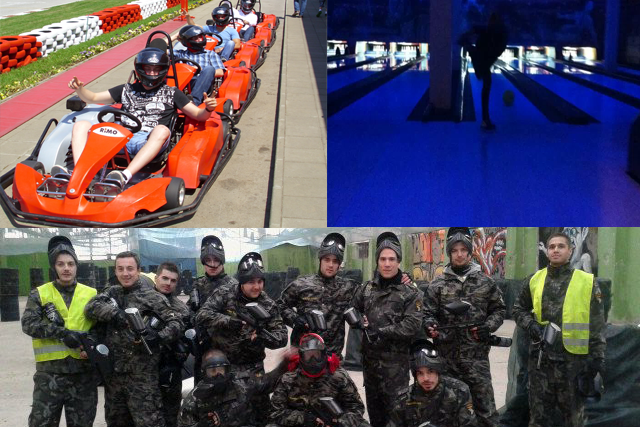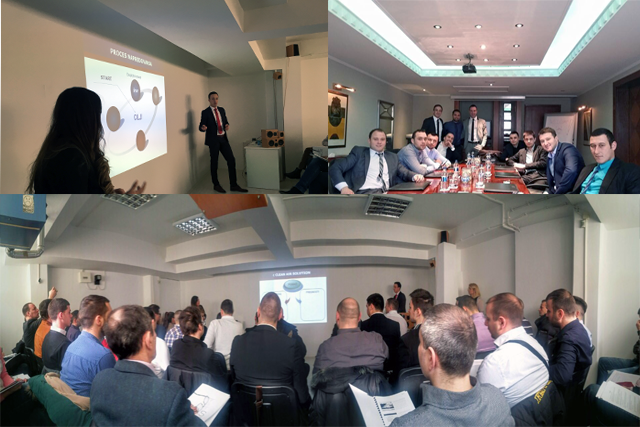 If you can smile with me, you can work with me - Clean Air Solution Team
Galerija Team Eventa i Power Weekend-a
Work and Fun
Putovanja
Posao i zabava idu zajedno!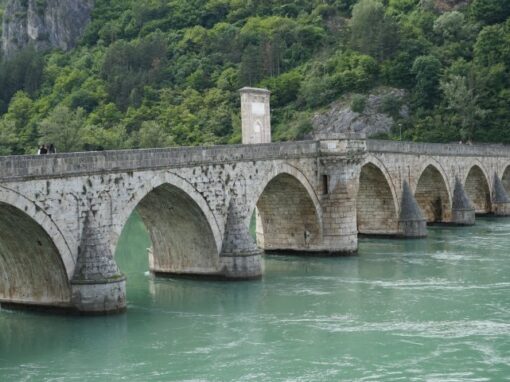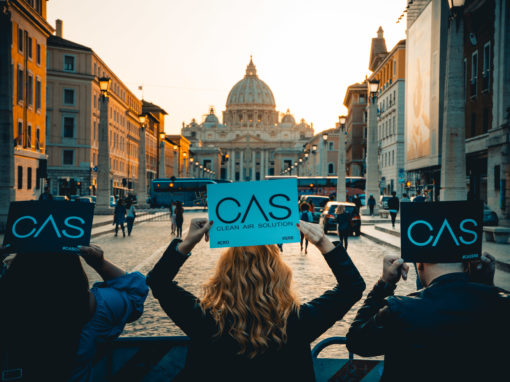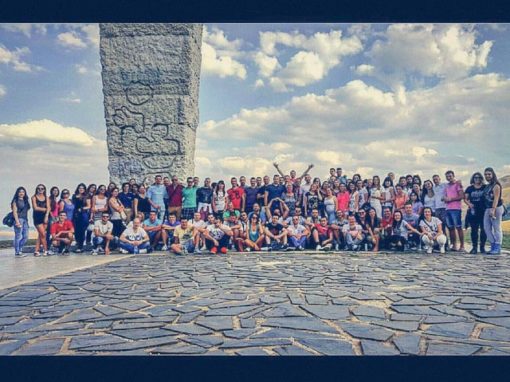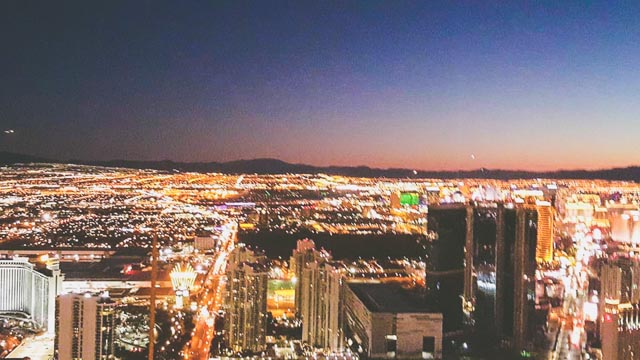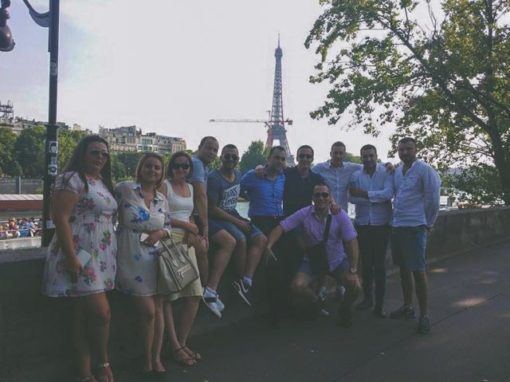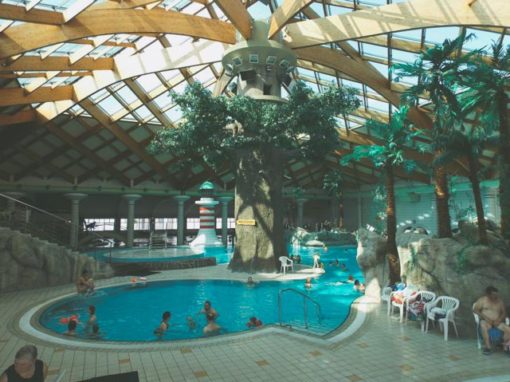 Team Building
Posao i zabava idu zajedno!